Welcome to Antivirus4u.com.my, a one stop site for AVAST, AVG, F-Secure, Panda, Kaspersky Antivirus and End Point Protection.
We are the Official Reseller of both AVAST and AVG End Point Protection software in Malaysia.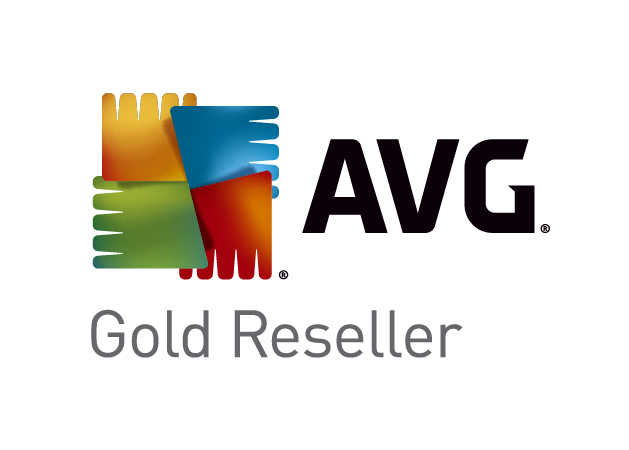 For AVG, we sell the full range of Business Antivirus, namely AVG Antivirus Business Edition, AVG Internet Security Edition, AVG File Server Business Edition, AVG Tune Up Business Edition. Also included are AVG Ultimate, AVG Internet Security, AVG Secure VPN , AVG Driver Updater, AVG Tune Up for Home users.

For AVAST, we have Avast Essential Business Security, Avast Premium Business Security and Avast Ultimate Business Security. Home users get to consider AVAST Premier Security and AVAST Internet Security.

As for Panda End Point Protection and Panda Adaptive Defense 360 which we are also selling at this site, do proceed to view at Panda page.
Apart from the above, you will also be able to purchase F-Secure, Kasperksy antivirus from the store.
We sell new licenses as well as renewal license for all the above Antivirus and End Point Security Solutions.
If you need more information, please call us at +603.89449965 or +60182374289 or WhatsApp to us to +60182374289