AVAST End Point Protection
We are an Official Reseller of AVAST End Point Protection in Malaysia.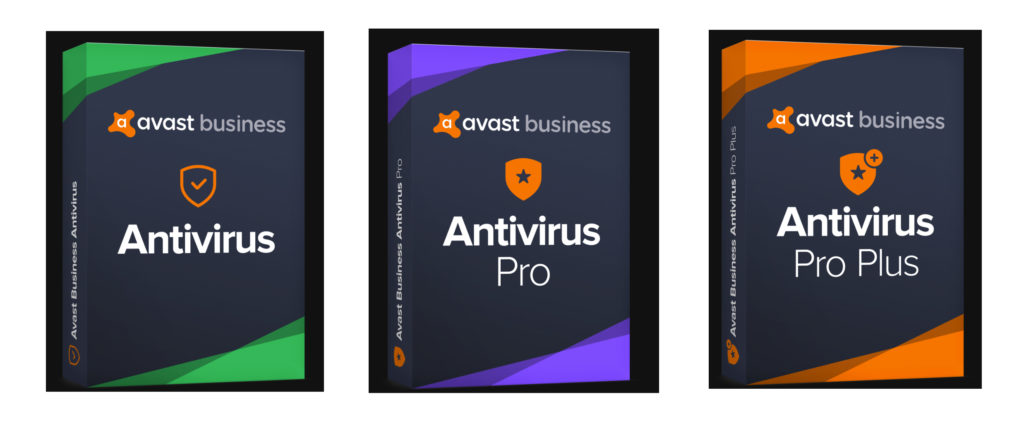 Avast Business Antivirus offer the best End Point Protection for all your devices within your network from Viruses, Hacker and Malware.
Complex shields and host intrusion prevention systems make sure that security threats have absolutely no gateway through which to access your network, and this way you can stay focused on growing your business fearlessly.
AVAST Business Antivirus come with a Management Console that allow the Administrators to manage all your AVAST installations . You can install your antivirus across multiple offices and devices with a single command and manage it centrally from an easy-to-read dashboard that lets you see everything, fix issues automatically, quickly reinstall security software, and schedule system scans to ensure everyone has the most up‑to‑date protection.
There are 3 versions of AVAST Antivirus for Business, they are :-
AVAST Business Antivirus offer the following Protection :-
Smart Scan – Quickly checks for any performance or security issues.
Sandbox – A safe environment to test dubious files and programs.
Wi-Fi Inspector – Discovers vulnerabilities in your network.
Real Site – Keeps you away from fake sites designed to steal your data.
Rescue Disk – Creates an external backup antivirus to salvage compromised PCs.
Data Shredder (Pro & Pro Plus ) – Permanently deletes files you don't want recovered.
Browser Cleanup ( Pro Plus ) – Erases junk files slowing down your browser.
Webcam Shield (Pro Plus) – Alerts you before your webcam is turned on.
Passwords ( Pro Plus )- Protects your passwords and streamlines your online accounts.
SecureLine VPN ( Pro Plus )- Makes open, vulnerable networks safe, anywhere in the world
In addition to the sale of new AVAST License, we can also renew your existing AVAST License. All that we need is the License information of your AVAST License so that we can quote you accordingly. You can email the information to us or WhatsApp to us to 60193256289.
AVAST INTERNET SECURITY AND ANTIVIRUS
AVAST Premier Security offer the best protection for your Workstation and PC and is packed with the following features ;-
PREVENTION – Firewall, Anti-spam, Real Site, Wi-Fi Inspector
PROTECTION – Intelligent Antivirus, CyberCapture, Behavior Shield. Smart Scan , Ransomware Shield, Automatic Software Updater, Sandbox
PRIVACY – Passwords, Data Shredder, Webcam Shield, Passive Mode, Game Mode, Browser Cleanup
View and Purchase AVAST Premier Security now. 1 Year License, 2 Years and 3 Years
AVAST Internet Security offer all features of AVAST Premier Security except the Webcam Shield and Data Shredder.
View and Purchase AVAST Internet Security now. 1 Year License, 2 Yearsand 3 Years