For Home users, AVG offer the following products :-
AVG Ultimate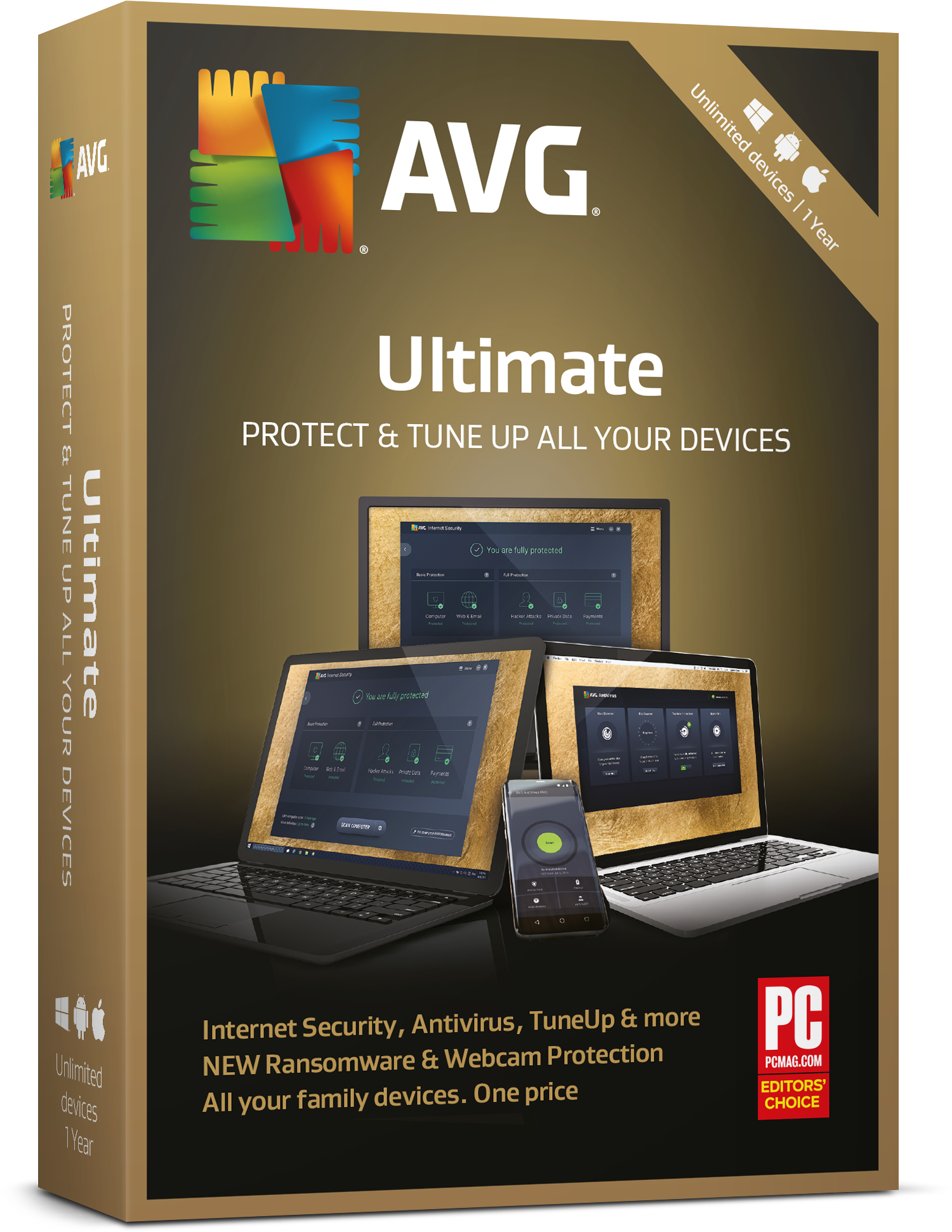 AVG Ultimate is a all-in-one, best-in-class antivirus & tuneup combo . It offer the best protection for your PC and at the same time tune up your PC to work at the optimum speed. Best of all, AVG Ultimate support multiple devices and all that you need is to purchase one license to protect all devices within your household.
AVG Internet Security
For users who do not need the AVG Tune UP can opt for AVG Internet Security.
AVG Internet Security protect your personal files and your private life. Malware doesn't just affect your PC anymore — it's gotten personal. Through ransomware and webcam spying, hackers can get to your most personal files and photos, or even peep into your home. AVG Internet Security now comes with new Webcam Protection and Ransomware Protection features to secure your personal files — and your private life.
With AVG Internet Security installed, you can rest assured that no one is spying on you and all your data keep within your PC and any external threat will be addressed right away. AVG Internet Security is very fast and very light on your PC resources.
You can purchase AVG Internet Security Online right here >>
AVG Tune UP
AVG Tune UP make your old PC live longer and your new PC run faster. Our PC optimizer comes with revamped Sleep Mode technology to boost your PC speed and performance, and Disk and Browser Cleaners that free your storage space. It will cleans your registry automatically. If you want your Windows operating system to work as it should and avoid errors and crashes, let AVG TuneUp identify issues in your registry and fix them automatically. Our automatic maintenance cleans up browser traces, tracking cookies, cache files and program leftovers for more disk space.
AVG Driver Updater
AVG Secure VPN for PC