F-Secure PSB Workstation Security Protection for Business without Admin Console 1 User 1 Year License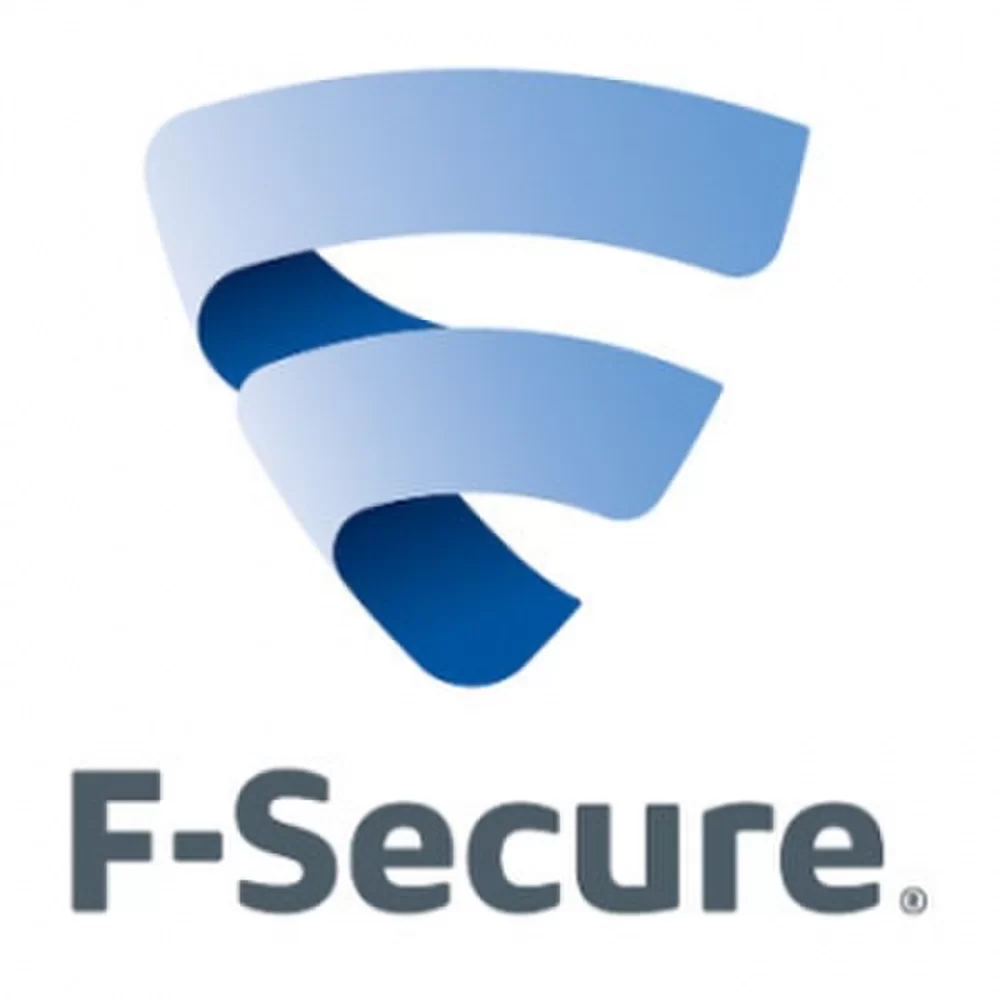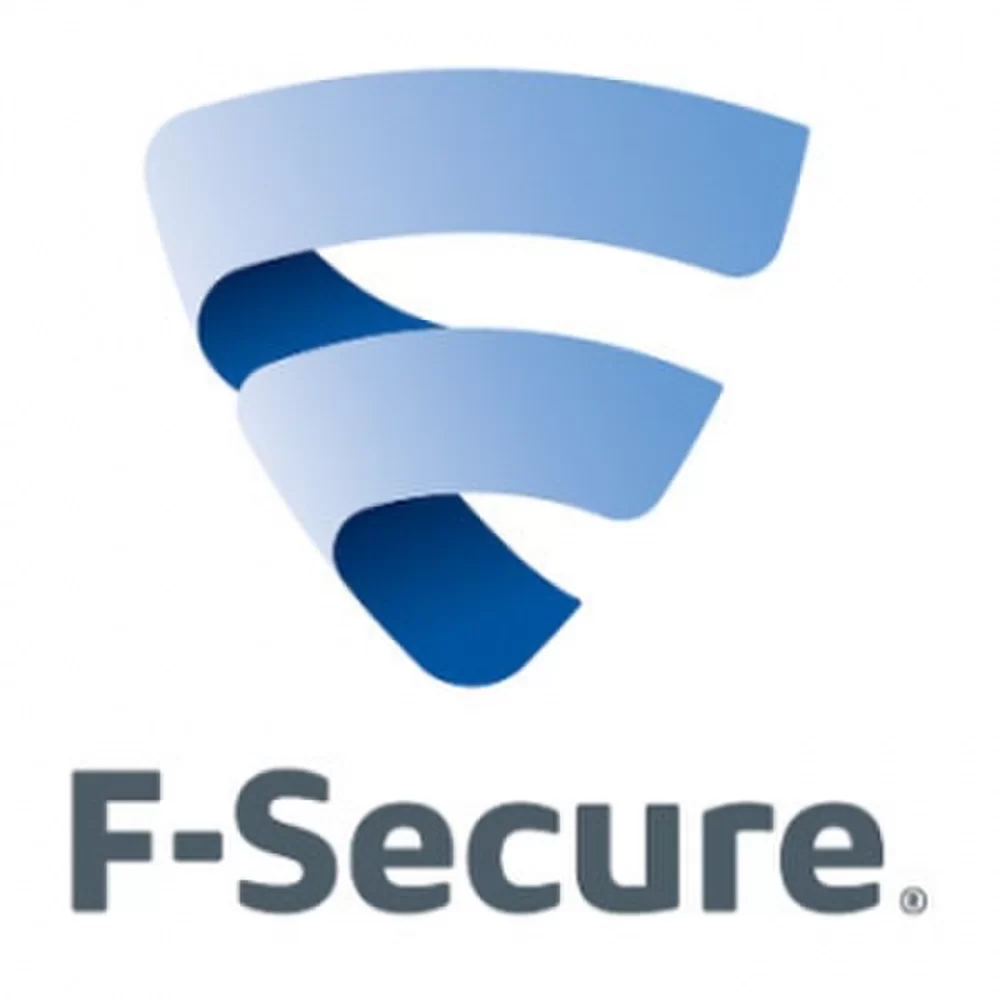 Endpoint security, made simple and cost-effective
Protect your organization with industry-leading security that's easy to deploy and manage. Protection Service for Business sets new standards in securing your endpoints, communication, collaboration, and data storage, at a very attractive total cost of ownership.
SIEM/RMM SUPPORT
Cost-effective, open integration with any central management tool.
Can be used as part of a larger security ecosystem, managed via a Security Information and Event Management (SIEM) solution or Remote Monitoring and Management (RMM).
LESS OVERHEAD
Simplifies and streamlines security management, reducing the time and resources required
Thanks to consolidated, streamlined management, automatic client and database updates, and automated patch management.
EASY TO USE
Designed to work without IT security expertise for cost-efficient administration, freeing security experts to focus on more challenging and valuable tasks.
NO SERVERS NEEDED
No need to spend time and money deploying or maintaining servers—all you need to manage your endpoint security is a browser.
DEEPGUARD 6
New DeepGuard increases the use of artificial intelligence and machine learning.
REAL-TIME THREAT INTELLIGENCE
F-Secure's Security Cloud identifies, analyzes, and prevents new and emerging threats.
INTEGRATED PATCH MANAGEMENT
By keeping all your software up to date, you can prevent up to 80% of attacks.
MULTI-ENGINE ANTI-MALWARE
Detects a broader range of malicious features, patterns, and trends.
EXTENSIVE WEB PROTECTION
Blocks access to malicious and phishing sites, limiting exposure to harmful content.
PASSWORD PROTECTION
Optional password manager greatly improves overall security level
DATAGUARD PREMIUM
Provides additional protection against ransomware, and prevents the destruction and tampering of data.