Panda End Point Protection for Windows & Mac 1 Year License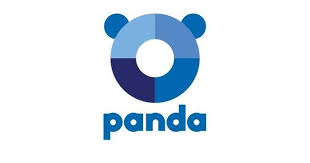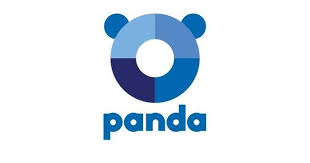 A one-time price of
RM 0.00
will be added to your order.
Panda Security presents its simple and light endpoint security solution. Endpoint Protection provides centralized and uninterrupted protection for all of your Windows, Mac and Linux workstations, including laptops and servers, in addition to the leading virtualization systems and Android devices.
Panda Security's Collective Intelligence technology protects all workstations and servers against threats and exploits that use unknown zero-day vulnerabilities in real time, without needing to install additional servers or IT infrastructures.
With, Endpoint Protection the protection is managed conveniently and easily from a single Web console, permitting centralized administration anytime and anywhere, without needing technical knowledge.
Simple and centralized security for all devices
Centralized management of security and product upgrades through a simple Web browser for all network workstations and servers. Manage your Windows, Linux, Mac OS X or Android protection from a single administration console.
Remedial actions
Run Cleaner Monitor remotely and repair workstations infected with advanced or non-conventional malware. Remotely reboot servers and workstations to ensure the latest product updates are installed.
Real-time monitoring and reports
Detailed monitoring of your IT infrastructure in real-time thanks to comprehensive and intuitive dashboards. Reports can be generated and sent automatically, detailing the protection status, detections and inappropriate use of resources.
Profile-based protection
Assign profile-based protection policies, ensuring the most appropriate policies are applied to each group of users.
Centralized device control
Block devices (USB drives and modems, webcams, DVD/CD, etc.) or establish the actions allowed (access, blocking, read, write) to prevent malware from entering or data leakages.
Flexible, rapid installation
There are several ways to deploy the protection: emails with a download link or transparently to selected endpoints using the solution's own distribution tool. MSI installer compatible with third party tools (Active Directory, Tivoli, SMS, etc.).
Malware Freezer
Do not get burnt by false positives again. Malware Freezer freezes detected malware for seven days just in case there is a false positive, in which case the file is automatically restored to the system.