Avast Internet Security 2 Years License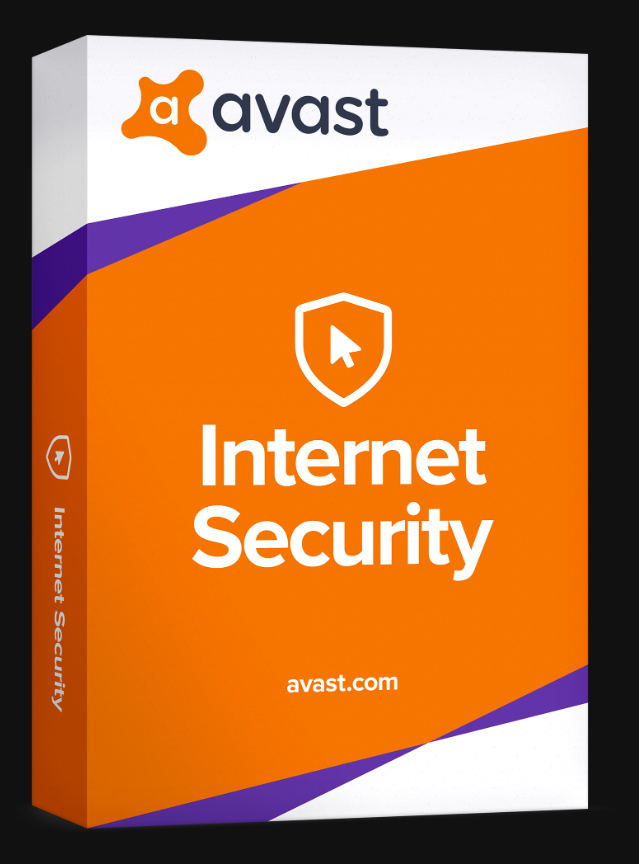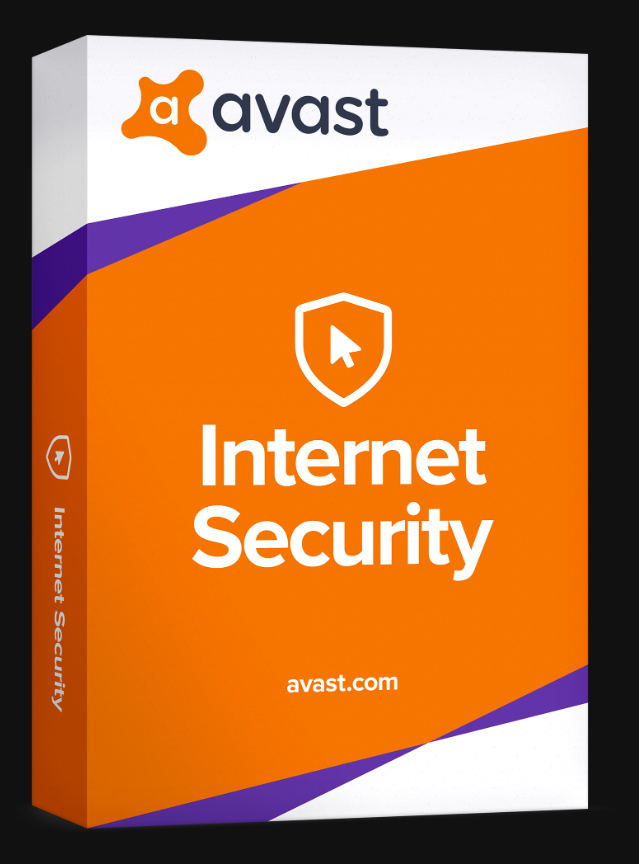 A one-time price of
RM 0.00
will be added to your order.
Internet Security offers many layers of protection to keep you safe and your devices running smoothly. All of the advanced features below are included in your Internet Security software.
PREVENTION
Firewall
Keep hackers on the other side of the wall with this essential security feature that monitors and controls what goes in and out of your computer.
Anti-spam
Dodge spam and other malicious content, so you can focus on the emails that truly matter.
Real Site
Protect yourself from hackers who attempt to hijack your DNS (Domain Name System) settings, redirect you to fake sites and steal your banking details.
Wi-Fi Inspector
Automatically detect weaknesses in your home Wi-Fi and strangers piggybacking on your network.
PROTECTION
Intelligent Antivirus
Detect and block viruses, malware, spyware, ransomware and phishing. We use smart analytics to stop threats before they affect you.
CyberCapture
Automatically send suspicious files for analysis in the cloud, and push a cure to all Avast users if it's a threat.
Behavior Shield
Spot and block suspicious behavior patterns for zero-second protection against unknown threats and ransomware.
Smart Scan
Find all those cracks which allow malware to slip in, from unsafe settings and passwords to suspicious add-ons and out-of-date software.
Ransomware Shield
Block ransomware and other untrusted apps from changing, deleting, or encrypting your personal photos and files.
Sandbox
Test and play with suspicious files in a safe environment before you let them run on your computer, making sure they don't wreak havoc on your PC.
PRIVACY
Passwords
Lock all your accounts with one secure password. We'll manage the rest of them for you, so you can log in quickly and securely.
Passive Mode
Want to use another antivirus but still enjoy Avast features? Put us in passive mode: we'll still be there when you need us.
Game Mode
Put notifications on hold automatically to make the most out of your gaming sessions, or any other full-screen experience.
Browser Cleanup
Rid your browser of toolbars, add-ons and other extensions that were installed without you noticing.
Avast Account
All your Avast-protected devices in one handy place. Manage your licenses, locate your mobile devices, and stay super-organised the easy way.
In-product support
Having trouble with your Avast? You don't have to search far and wide to get help. Just send us a message from your very own Internet Security.